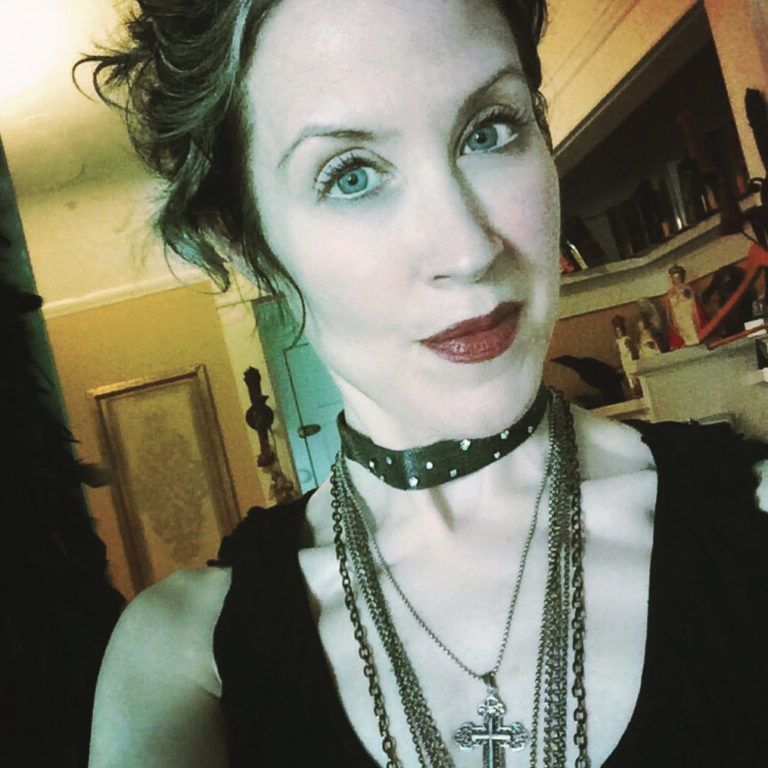 It's been wonderful hearing from so many of you as I am currently in lockdown in my San Francisco apartment. Such a strange and surreal time in the world. And YES, all of my music gigs and events have been cancelled indefinitely. 
As many in the performing arts, my income has ceased. My album release and tour this summer is not happening now, which was going to be the bulk of my income for the year. 
If you enjoy my work, and are inspired to donate, it helps me greatly during this time in limbo. Any amount is appreciated! 
Donations can be made via Venmo to Jill Tracy (jilltracymusic), or PayPal and Zelle to the email address: suspect (at) jilltracy dot com. 
Many of you are feeling restless, and unsure of how to be spending this sudden, imposed down time.  From a recent post on Instagram, I replied that there is no clear cut correctness… 
Whatever makes you feel soothed and content in the moment is the right thing. This is not a time to harshly judge yourself (or others.) Everyone's needs right now will be different. And your only responsibility is to yourself. 
I have been hearing from so many who are adding even more stress and anxiety to this terrifying time, being overly critical of themselves—pressure to be hyper-crazy productive during this newfound "time." "Finish that novel, compose a new album, workout 3 hours a day, learn a new language, master a new skill, redesign a website, do live stream concerts, monetize a new idea, research a new project, clean every closet and drawer, or attend or host every Zoom meeting under the sun, etc. 
This is ridiculous. Our only true goal here is keeping ourselves healthy (mentally and physically) to avoid catching or spreading a potentially deadly disease! Take it easy on yourself. 
If you are feeling joy, comfort and inspiration from an action, then by all means, go for it! But instead, if it feels like you're pushing yourself, forcing and dreading it, causing depression or negativity, stop it! 
Only do what feels good. So YES— binge watch those shows and movies, read books, take walks (keeping distance,) sleep in, take naps, chat with friends on the phone, drink wine, sing and play music, dance, take candlelight baths. Get on or OFF social media. Turn your damn phone off!! Don't apologize for anything! (Last night, I just wanted dark chocolate and Campari for dinner, watched an old movie, did not answer the phone, and it was magnificent!) 
Trust your gut above all else and you can't get it wrong. There has never been a better time to take charge, refocus, take care of yourself. We will all come out of this the better. ♥️