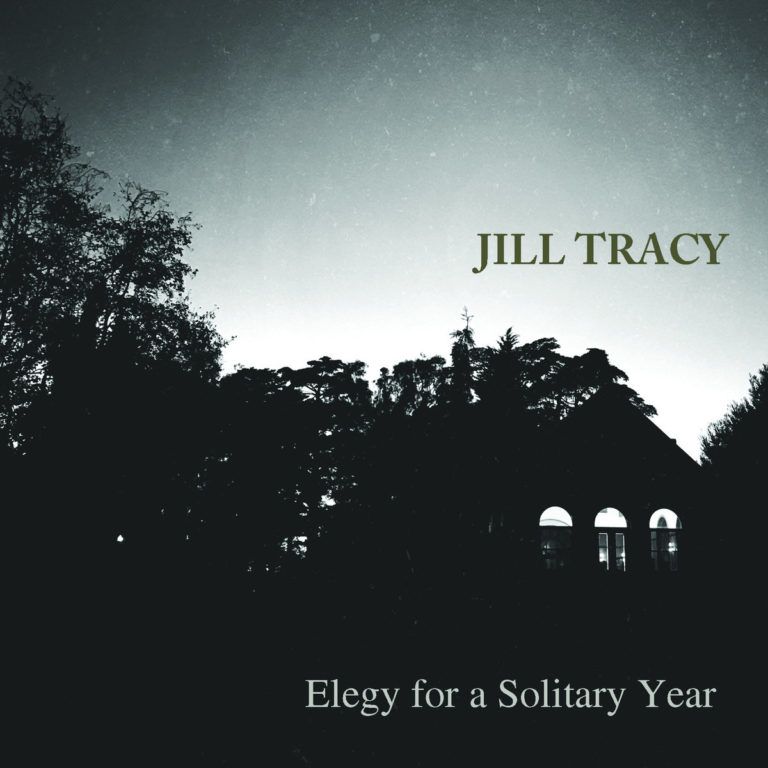 "Elegy for a Solitary Year" is the 4th release (10th single) Jill Tracy has recorded in 2020, alone in her San Francisco apartment— a series of sonic companions for these terrifying, uncertain, and isolated times. 
With the year's end, we reflect not only the death of those from Covid 19, but also the death of life as we knew it. The death of dreams, businesses, long term plans, relationships, love, and the carefree regard of daily social activities we always took for granted. 
There will be no getting back to "like it was before." 
We will carry the impact of 2020 with us for the rest of our lives. 
This solo piano piece is a lament for all the deaths this year, as well as the death of our old selves. 
But in this strange chaos hides a deeper beauty. A profound reset, an awakening. to what matters now. Permission to make changes, re-invent, manifest an entirely new magic. 
You have broken free of the old days. 
What do you want the rest of your life do be about NOW? 
*** Please pick up all releases in this 2020 series: 
Evocations of the Moon 
Seclusion 22 / Whispers Behind the Glass 
The Dark Day 
Elegy for a Solitary Year 
Click HERE to listen and purchase on Jill Tracy's Bandcamp store.