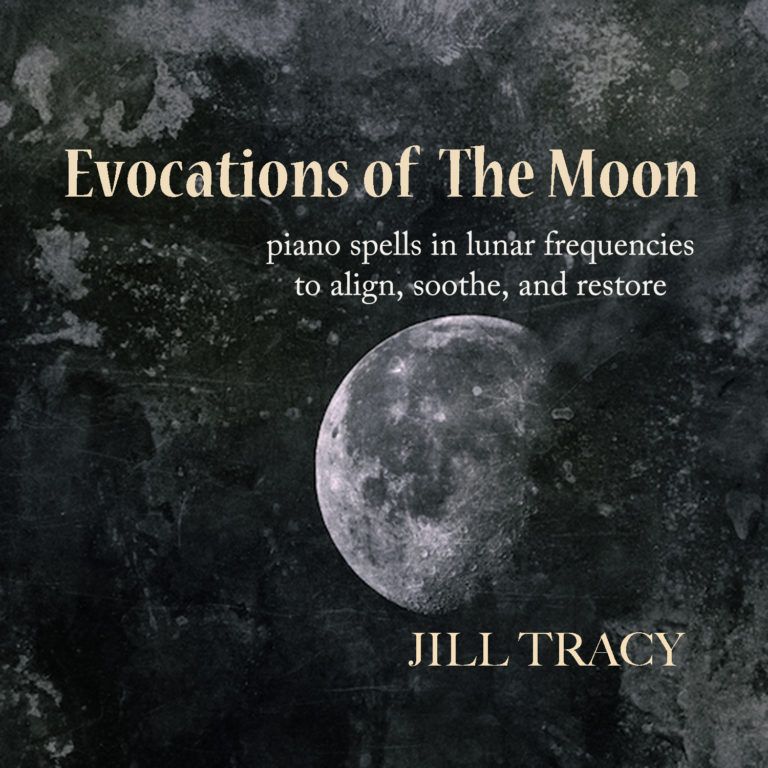 I created a beautiful new healing EP in quarantine! 
Even in these seemingly darkest of times, I'm elated to share my new music with you. 
A bit of medicine for the madness… 
"Evocations of The Moon" are beautiful, spontaneous piano pieces utilizing specific lunar and planetary frequencies to boost healing, clarity, good physical and mental health. 
These pieces were all recorded during the coronavirus lockdown, in isolation alone in my San Francisco apartment—on the night of the Super Moon. 
These pieces became sonic spells, keeping me sane and comforted during this crisis. 
How intense to be able to offer you some of my Moon magic now— to manifest into your very own. It is much needed portal out of our current troubled world. 
I hope you are healthy, in good spirits, finding peace as best you can away from the chaos. I am honored to let this music transport you there… 
Your purchase TODAY helps support me during this time of financial limbo for artists.  Thank you.