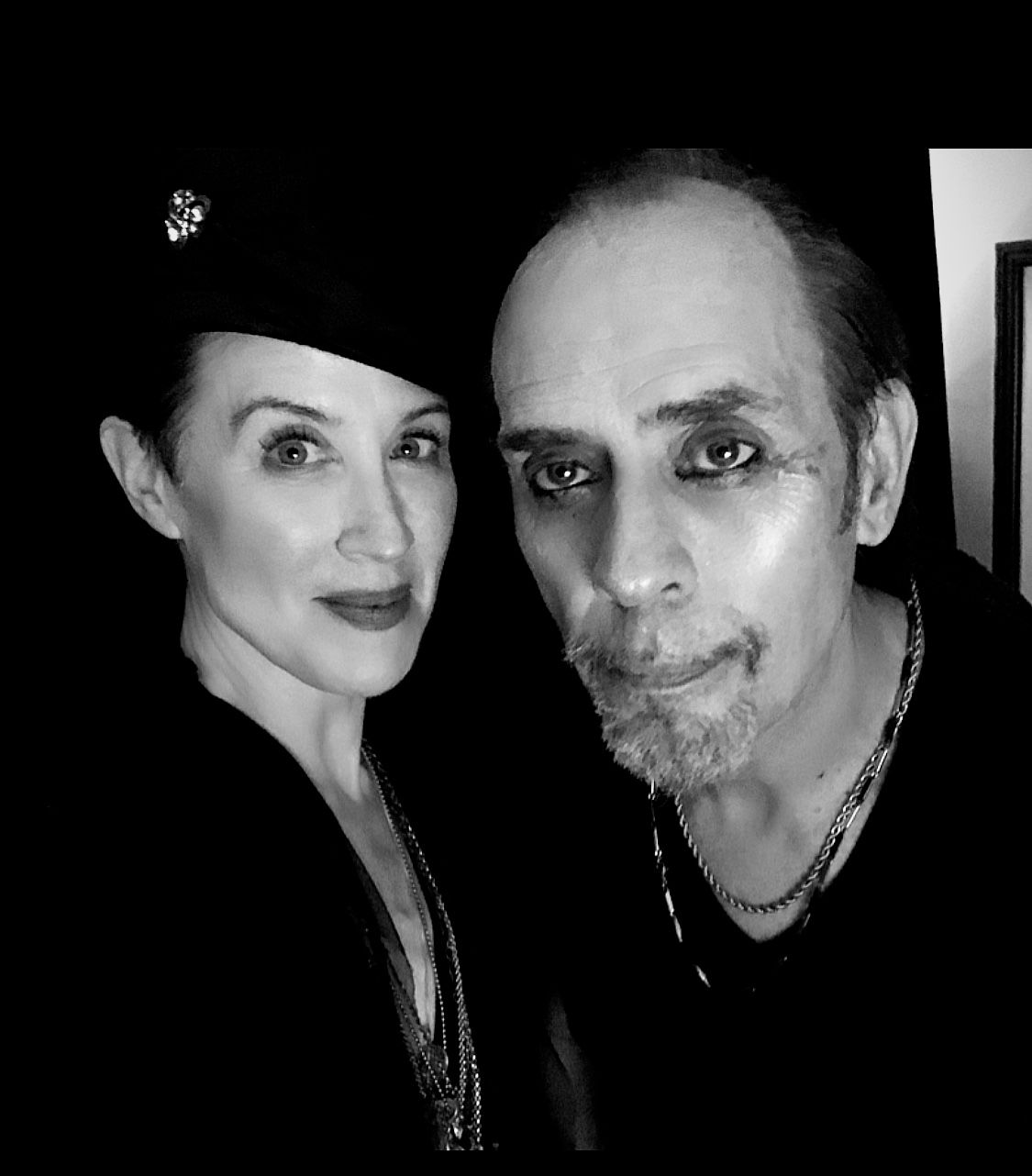 After joining him for several West Coast shows, Jill Tracy is thrilled to have been asked by Peter Murphy to open for his historical New York City residency at Le Poisson Rouge. 
The "Godfather of Goth" and founder of the legendary English post-punk band Bauhaus will be performing legendary albums each night in their entirety. Don't miss history in the making! 
Jill Tracy will open on Aug 2 for "Should the World Fail to Fall Apart," Aug 3 for "Love Hysteria," Aug 5 for "Deep," and Aug 8 for "Holy Smoke." 
Tickets now available at the Le Poisson Rouge website.
(from the 2019 News Archives)