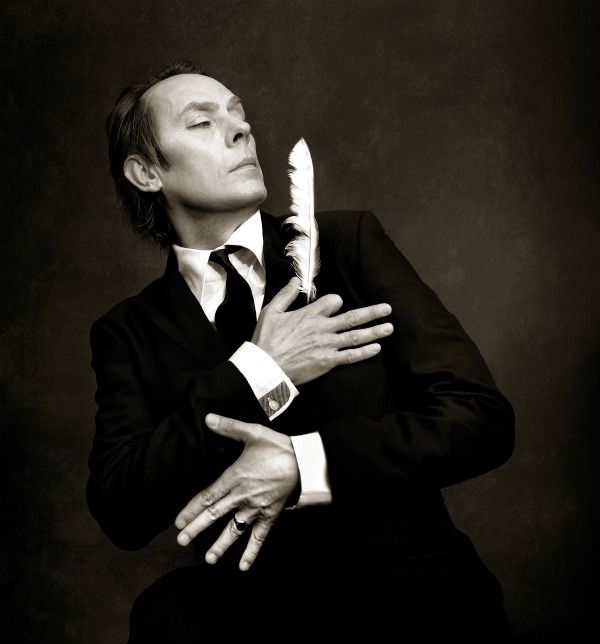 Jill Tracy is deeply honored to have been asked by Peter Murphy is open his San Francisco concerts at The Chapel. The "Godfather of Goth" and founder of the legendary English post-punk band Bauhaus will be performing legendary albums each night int their entirety as part of a unique residency, an internationally exclusive event at The Chapel. Don't miss history in the making! 
Jill Tracy will perform an exclusive set Sunday, March 10 to set the stage as Peter Murphy presents his epic album "Deep" live.
She will also open the legendary Bauhaus reunion night "Mr. Moonlight," featuring original bassist David J, Friday, March 22.
**These shows are SOLD OUT.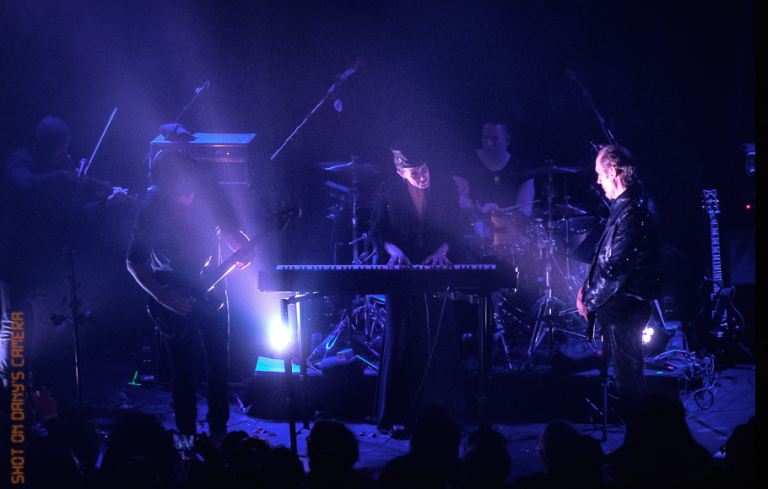 JUST ADDED—SF and SANTA ANA: Jill Tracy will perform with Bauhaus on piano during their 4oth anniversary Ruby Tour at the Regency Grand Ballroom, March 29 in San Francisco. 
She will also join Bauhaus (and open the show) April 2 at The Yost Theater in Santa Ana.
(from the 2019 News Archives)