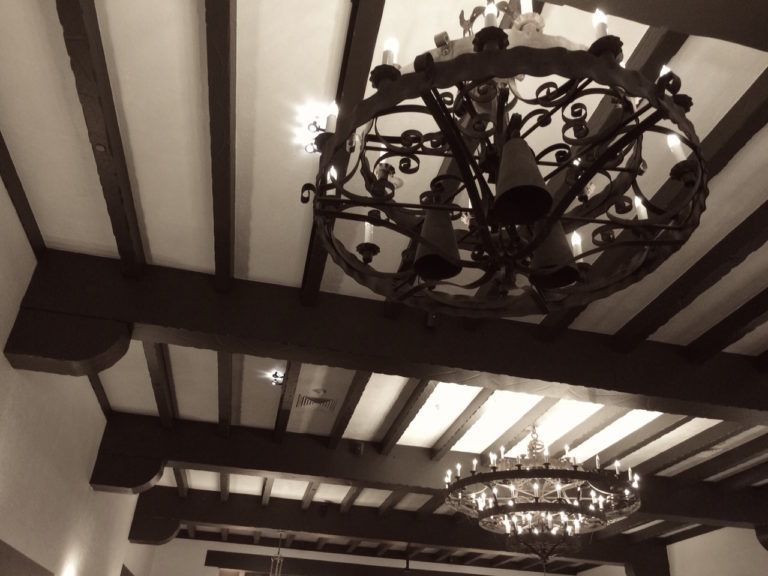 At the helm of the wondrous 1903 Steinway grand, Jill Tracy returns under the famed chandeliers (and yes, haunted) Presidio Officers Club in San Francisco, Oct 27 at 7pm. Get ready for a full concert of music, cinematic conjurings, and selected supernatural local tales she unearthed from hidden archives. 
An encore performance to her smash, sold-out "Legends of the Presidio Ghosts" series (in 2015 and 2016,) Jill Tracy worked alongside Presidio historians and groundskeepers for months, touring and researching abandoned buildings, interviews, and old news records. Revel in these dark corners of history— and instrumental pieces directly inspired by these chilling tales. Plus selected songs from her albums. 
Featuring master percussionist Randy Odell. 
Read "Waking the dead with pianist Jill Tracy," the new interview in the Bay Bridged, where she discusses some of her favorite Presidio Ghosts— and the music they inspired as she explored inside abandoned buildings in the historical and haunted military base.