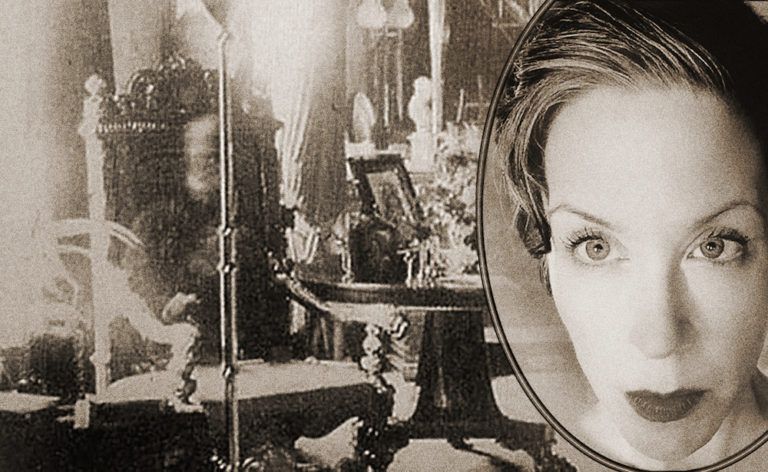 Become a guardian spirit and help Jill Tracy realize this beautiful otherworldly adventure— and get a rare, private glimpse into this historical little town that talks to the dead. 
Founded in the 1800s, Lily Dale is a small, private community in upstate NY, comprised entirely of Spiritualists and mediums.  Her long-time dream has been to reside and compose music on the grounds, and to unearth actual music played in 19th century séances and Spiritualist services.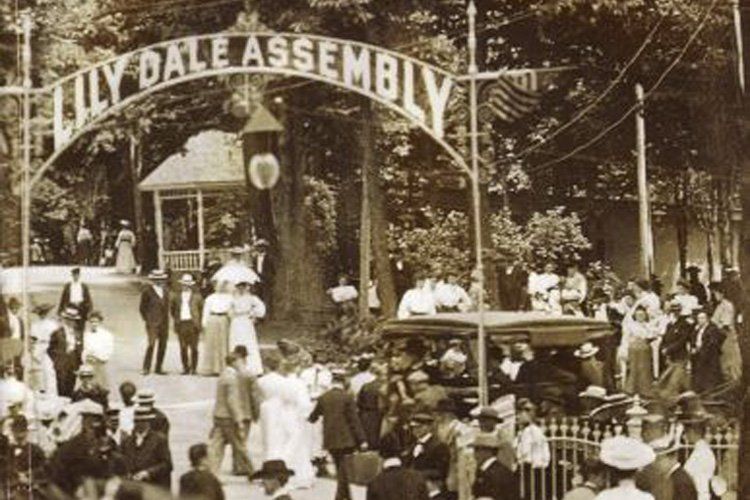 She has been invited for extended stays this year, and needs your help to meet expenses and make the project happen. You'll get secret behind-the-scenes photos, odd historical tales from the archives, videos, interviews, updates, recordings, and musical works in progress just for contributing! 
What's it like inside this peculiar place called Lily Dale? 
Join Jill Tracy for your backstage pass beyond the veil. 
Thank you so much for your support!